There are several ways to help your local library.  Your financial support is appreciated.  Donations are typically given through the Minerva Free Library, a 501 (c)(3) organization.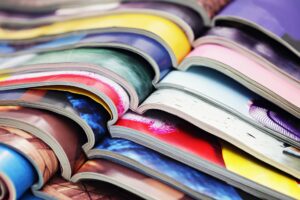 Adopt-a-magazine is a program for library supporters to donate magazine subscriptions to benefit the library.  The renewal dates vary between titles.
If you want to donate a magazine, please talk to a library employee in person or by calling us at 71-761-6378.  You will receive recognition for your adoption unless you tell us otherwise.
Adopt magazines in honor of family or friends.
Adopt magazines through your business.
There are magazines in a variety of price ranges.
Make checks payable to Minerva Free Library.
Thank you for your consideration!
"Libraries Change Lives"
Minerva Library Adopt-A- Magazine